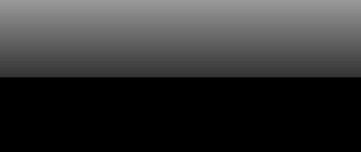 Study-pro


Copyright © 2018 by "Study-pro" • All Rights reserved • E-Mail: proof@study-pro.com

STUDENTS



Student assignments:

We have considerable experience of providing advice and proofreading support to students at all levels, from Further Education (e.g. Access courses) to Postgraduate, including PhD.

We can proofread and, where appropriate, advise on student assignments, including essays, presentations (including posters), and dissertations.

We will check for spelling, grammar, structure and formatting, and referencing format. Where necessary, we can advise you if it appears that your work does not meet the requirements of the assignment brief.

Please be aware that we do NOT carry out research or write your assignment for you. Rather, our aim is to help ensure that the material that you submit for assessment is as well-presented as possible.

If you would like us to provide a quotation, please send us an email containing the following:

· The assignment title/brief.
· A sample of the material to be proofread/edited (500 -1000 ww) - or, you may send the complete assignment.
· Your deadline.

We will respond promptly, with the following information:

· Whether we can agree to your request (If we cannot take on your work, we'll let you know why).
· Whether we require any additional information from you.
· Our costs. We have provided some examples of potential prices on our costs page.