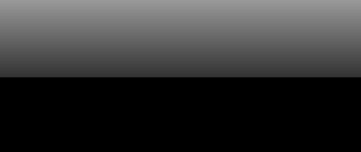 Study-pro

AUTHORS
These days, most of the proofreading and editing tasks we carry out are completed using computers. However, we are able to work in a more traditional manner, with material in hard copy format where required.

Approaches to proofreading and copy-editing can vary according to the material being checked:

Books (traditional or eBook)

We will proof and, where required, edit fictional works from any genre. Activity may include:

· Proofreading
· Proofreading and copy-editing
· Proofreading, copy-editing, and making further suggestions to help improve flow and structure
· Proofreading, copy-editing, and fact checking
· Formatting

Magazines, Articles, Advertisements, and Webpages

Again, we can provide a straightforward proofreading service or, alternatively, we can edit and offer additional advice where necessary.


Copyright © 2018 by "Study-pro" • All Rights reserved • E-Mail: proof@study-pro.com