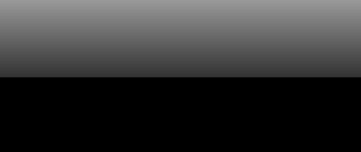 Study-pro

Study-pro staff have professional backgrounds in post-compulsory education and training which includes lecturing, tutoring, disability support, ESOL, and teacher training.

In addition to providing proofreading for student assignments, we have delivered proofreading and copy-editing for writers of factual and instructional guides, as well as fiction.

We are happy to advise and support with the preparation of materials for publication, via print or EBook.

We can convert from MS Word to pdf and to MOBI and EPUB formats.
WELCOME
Researching and gathering together ideas for inclusion in a document can be time consuming and can involve dedication and skill. However, writing involves more than just gathering and assembling information. If written material is to be taken seriously, it really needs to presented free of errors where feasible. Checking your own writing for errors is notoriously challenging and even the most skilled authors tend to make mistakes. Most rely on the services of copy-editors and proofreaders to help guarantee a polished product prior to publication.

We are a UK-based service, offering proofreading and editing in UK or US English.

We are happy to proofread and, if necessary, edit almost any type of document including:

· Books (traditional or eBook)
· Magazines
· Articles
· Essays
· CVs
· Advertisements
· Web pages
· Letters

We'll also consider working with any other materials. Please contact us for further information.
















Copyright © 2018 by "Study-pro" • All Rights reserved • E-Mail: proof@study-pro.com